One of our favorite services is building pre-engineered metal buildings (PEMBs). And, don't let the word "pre-engineered" make you think your choices will be limited. There are tons of options available to you if you decide to build a pre-engineered metal building!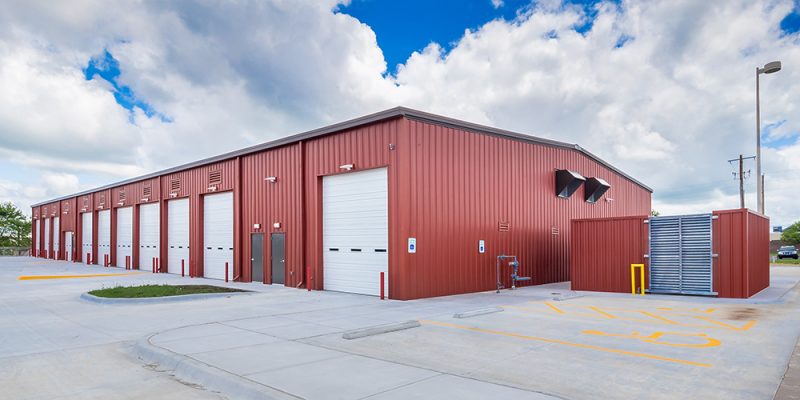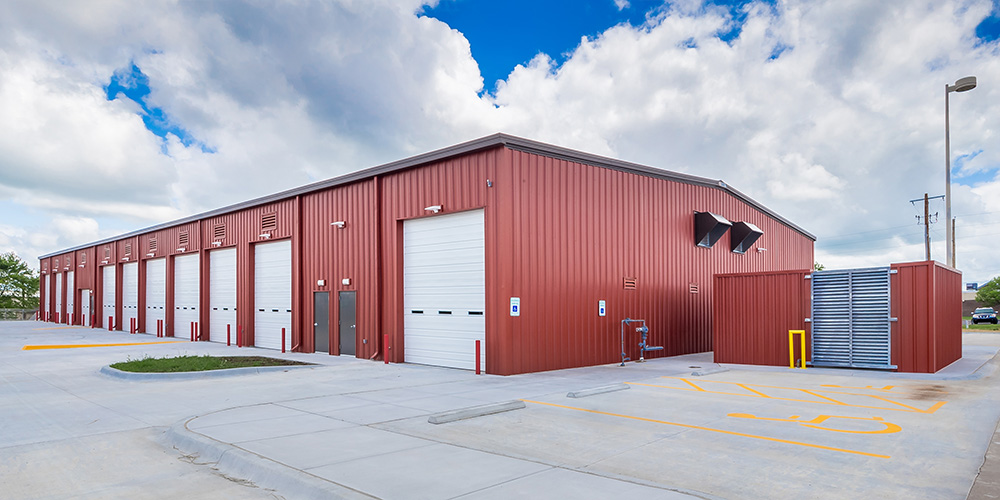 What is a pre-engineered metal building?
Let's start with what a pre-engineered metal building is. It's a structure created by a manufacturer and constructed with a previously agreed upon inventory of materials and fabrications. While they differ from conventional buildings in many ways, they still provide custom-built features and unique architectural designs, but in less time, and at a better price point, than a typical conventional built facility. Single Source Systems builds PEMBs for commercial markets including manufacturing, industrial, fitness centers, gyms, warehouses, hangars, agriculture and many others.
12 benefits of a PEMBs
PEMBs have become an increasingly popular choice for a wide range of construction projects due to their many benefits. Whether you're looking for a commercial, industrial, or residential building, a PEMB may be the perfect solution for your needs.
Cost-effective: PEMBs are often less expensive than traditional stick-built construction.
Quick construction: The pre-engineered components can be manufactured off-site, reducing on-site construction time.
Recyclable: Metal is a recyclable material, making PEMBs an environmentally-friendly option.
Durable: Metal buildings are known for their durability and resistance to weather and natural disasters.
Low insurance costs: Due to their durability, metal buildings often have lower insurance costs than other types of construction.
Low maintenance: Metal buildings require minimal maintenance, making them a cost-effective option over time.
Versatile: PEMBs can be designed for a wide range of uses, including industrial, commercial, and residential applications.
Customizable: PEMBs can be customized to meet specific design and functional requirements.
Energy-efficient: Metal buildings can be designed to be energy-efficient, helping to reduce energy costs over time.
Expandable: PEMBs can be easily expanded or modified to meet changing needs.
Fire-resistant: Metal buildings offer improved fire resistance compared to traditional wood-frame construction.
Weather-resistant: Metal buildings are resistant to extreme weather conditions, such as high winds, heavy rain, and snow.
Whether you're looking for a commercial, industrial, or residential building, a pre-engineered metal building may be the perfect solution for your needs.
If you want to learn more on how a metal buildings save you money, call Single Source Systems at (816) 832-1622. Ask for Shane Willis, and he'll  answer all your questions. Or click here to get a quote today!