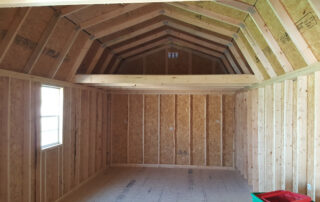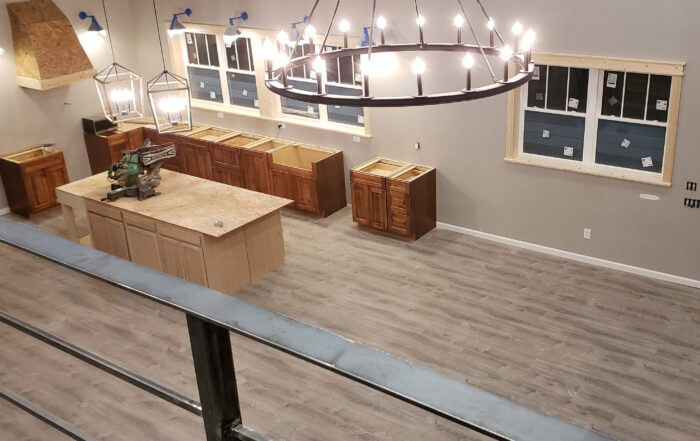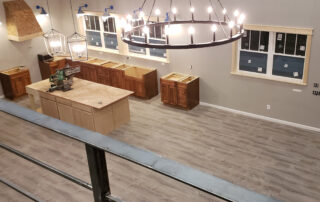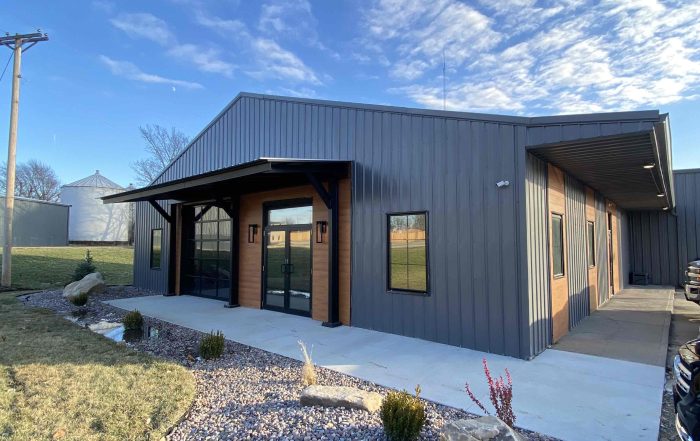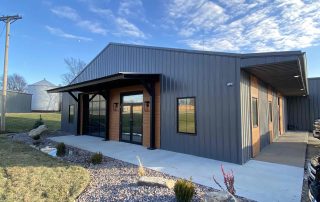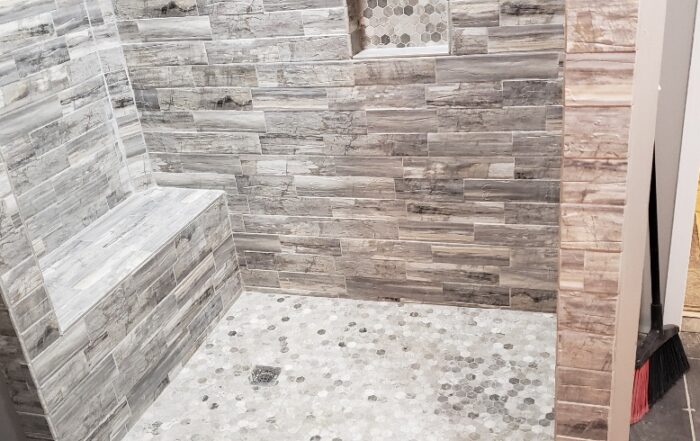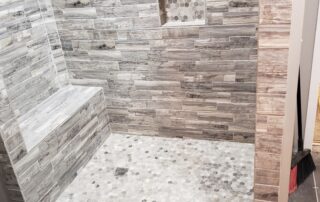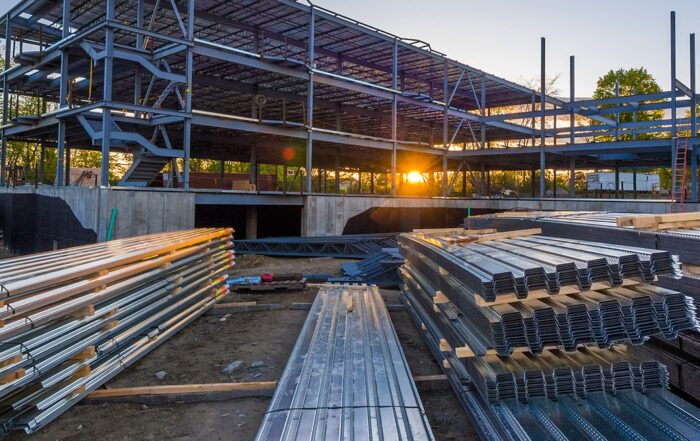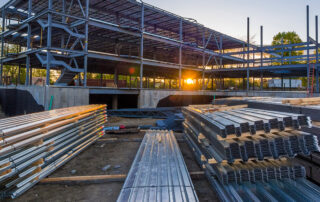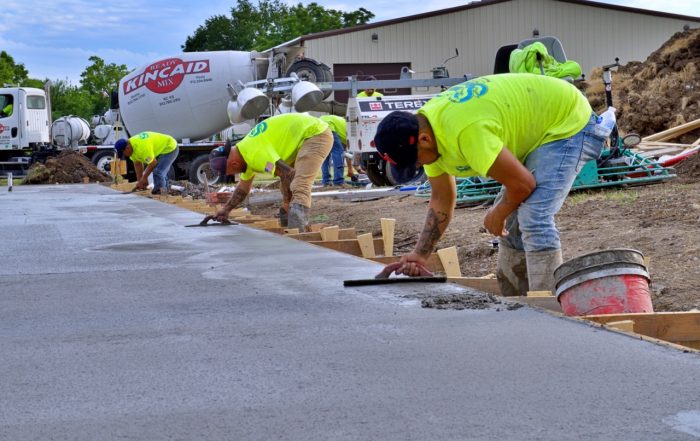 About Single Source Systems
Single Source Systems offers general contracting services throughout the Kansas City metro area as well as Johnson and Miami counties in Kansas. We manage and oversee any sized project, be it large or small, complicated or basic. When you hire us, you'll have peace of mind knowing you have highly qualified professionals monitoring your project as we meet all licensing and insurance requirements. Plus, are committed to completing projects on time and within budget. Above all, our competitive pricing, years of experience and expert team ensures your project runs smoothly.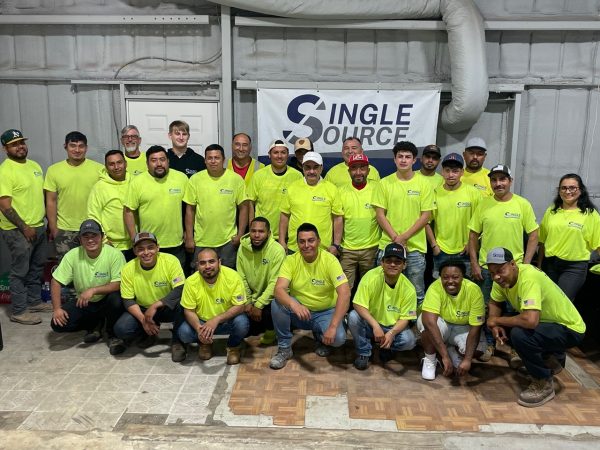 Services
General Contracting
Our expertly-trained crew has the experience to handle any type of project. Plus, no middleman needed. We work with you directly to ensure the job is done exactly the way you want it.
Pre-Engineered Metal Buildings
Our years of experience in constructing pre-engineered steel frame buildings in and around the Kansas City Metro shows. Found to be successful in the harsh Midwest weather, a steel frame building may be the solution you're looking for. Further, they are available in a variety of sizes and designs.
Concrete and Flatwork
While many concrete companies provide high-quality concrete work, we make it painless. We work with you directly to meet your unique specifications. Plus, once your project is complete, you can trust it will last.
Warehouse Installation
We offer professional installation for all types of warehouse equipment. pallet rack systems, mezzanines and more. With 20 years of experience, and highly trained technicians, you will always get professional, high-quality work.
We are ready to meet your construction needs with excellence and precision. With our commitment to professionalism and quality, you can trust that your project will be completed to the highest standards. Choose us for your construction needs and experience the difference of working with a dedicated team that delivers results you can rely on.
Ready to get started on a project? Contact us!
"*" indicates required fields